Our home care services are wide-ranged, and personally customized to meet each of our client's individual and specific needs at every age and stage of life.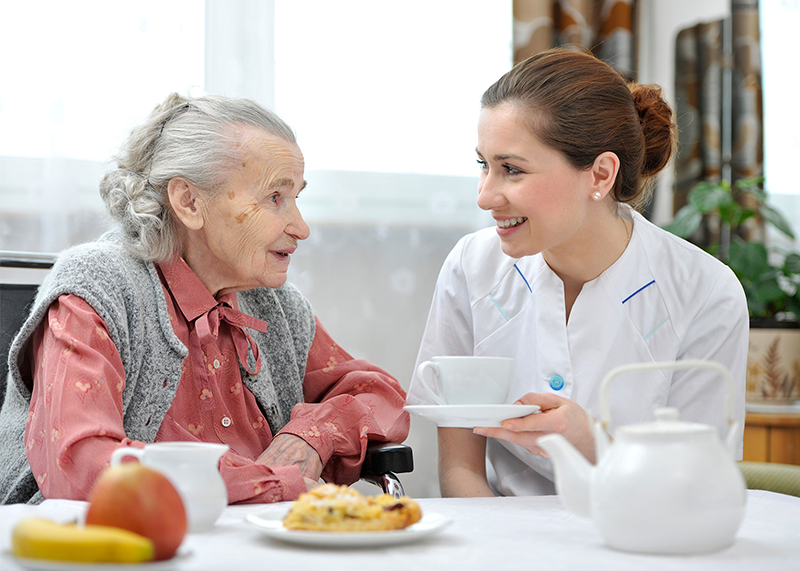 Personal care attendants (PCA) assist disabled, chronically ill and cognitively challenged clients with
personal care needs, in their homes. The Personal Attendant is accountable to the Program Manager, for the
provision of home based personal care services and general assistance with the activities outlined.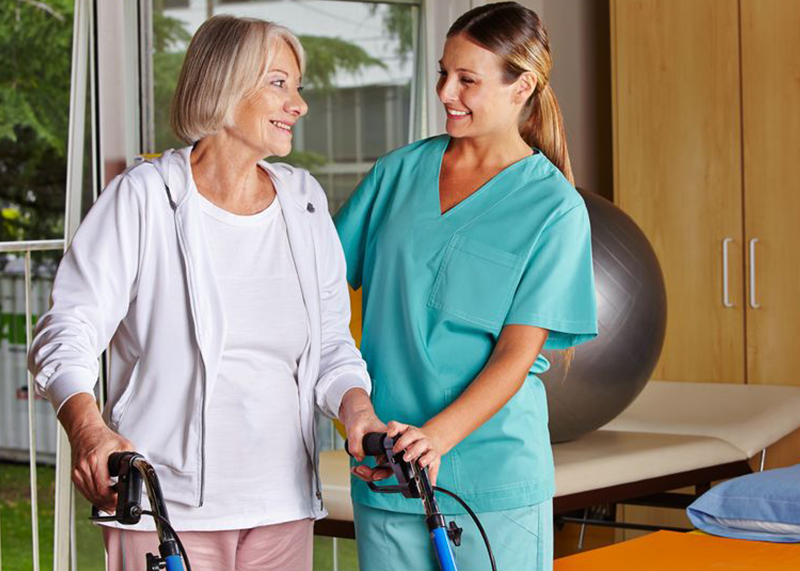 Our healthcare company requires a caring and compassionate Home Health Aide to work with a variety of patients in the local area. The Home Health Aide will be responsible for accompanying patients to local doctor's appointments, assisting patients with personal care and health monitoring and helping to maintain a clean home environment for each patient. The successful candidate will also be required to maintain accurate and updated records on each of their patients.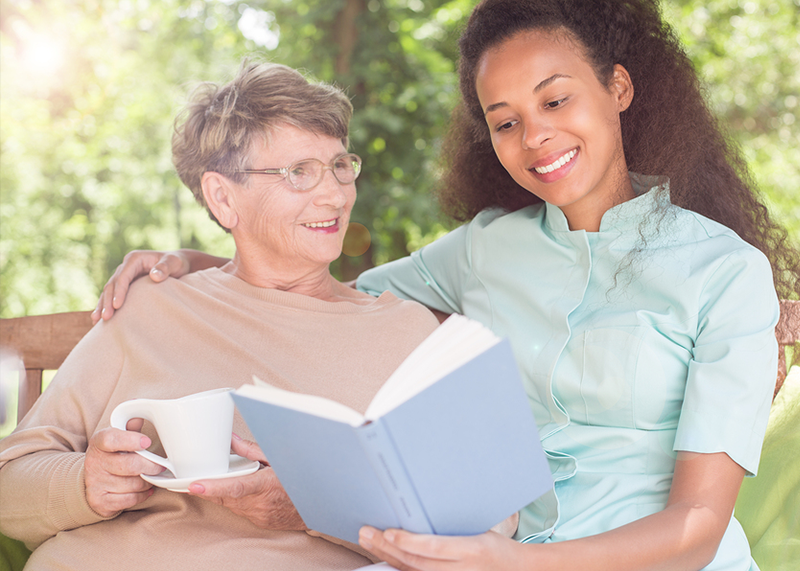 Common CNA job duties and CNA responsibilities may include any of the following: Answer patients' call signals. Help patients to eat, dress and bathe. Deliver messages. Serve meals. Turn and reposition bedridden patients to prevent bedsores. Observe patients' conditions.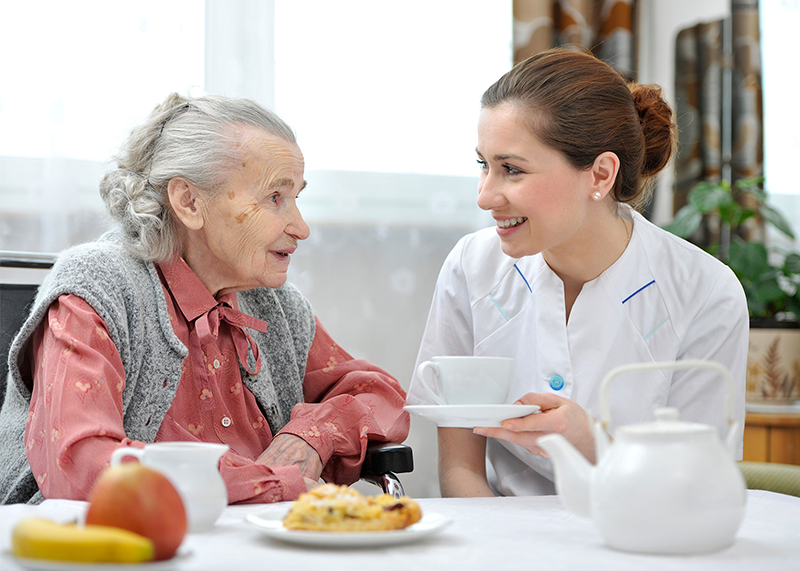 With age or injury, daily household activities and chores can become difficult for older adults. When you choose homemaker services, you're choosing someone to take care of the little things — freshly prepared meals, no obstacles in the hallways to trip over, and clean clothes to wear. If you're looking into homemaking services, help usually means an extra hand with daily tasks. Homemaker services for the elderly, seniors, and disabled adults can be a full-time role, or it can be a few hours a week as added support for family caregivers. Your time with your family is precious, and you shouldn't have to spend it doing chores!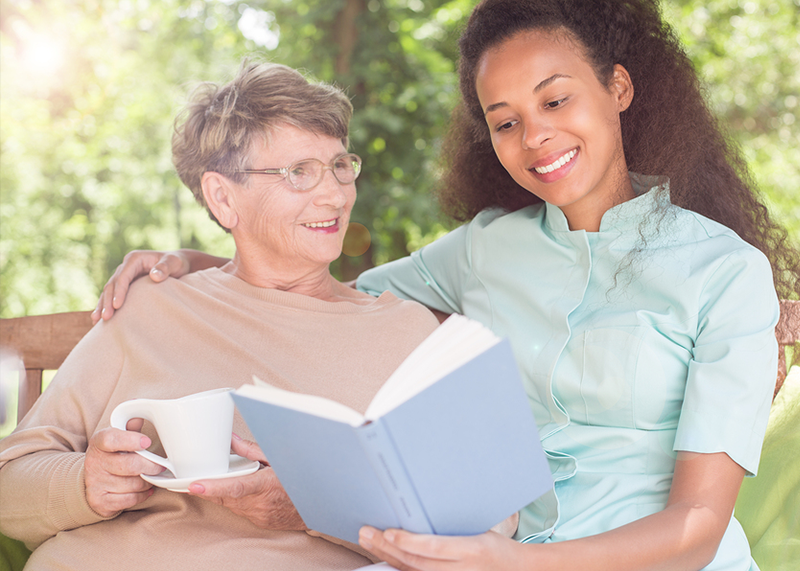 Whether you live across the country or across the street from your aging family members, it helps to know they have someone nearby if they need support. Sometimes the right home care for your loved one is just having a friendly, compassionate companion who visits regularly to sit, chat, and reminisce.
Companion care is one of the most popular senior home care services. A caregiver keeps your loved one socially engaged at home, and can accompany them to visit friends or family, to social events, or to visit local sites. Outings don't have to end because health complications make leaving the house difficult. Companion care for seniors gives them someone to socialize with, and gives your family someone to rely on.