Helping Seniors live well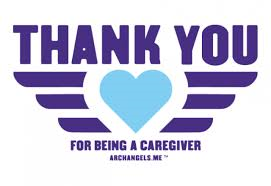 "Thank YOU for all that you do! YOU are the real HEROES OF THIS COUNTRY, and we value every single effort to keep our patient well.
COVID-19
School Of Medical Training
Our newest addition to Beyond's Branding Companies
Beyond HomeCare Staffing Service
Our home care services are wide-ranged, and personally customized to meet each of our client's individual and specific needs at every age and stage of life.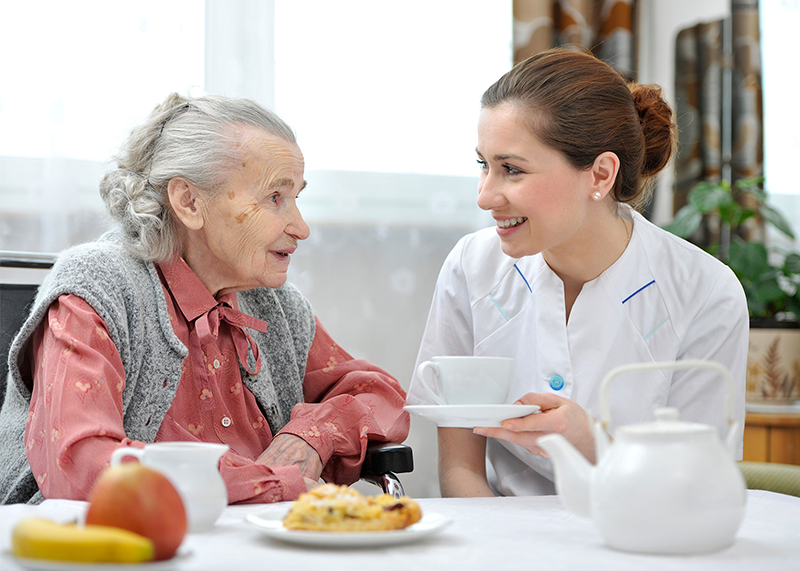 Personal care aides, also known as caregivers, personal attendants, homemakers, or companions, assist with the daily tasks of elderly, mentally disabled, chronically ill, or physically challenged clients, as well as hospice patients and those in various stages of rehabilitation or recovery. Aides might work at clients' homes, residential care or hospice facilities, adult day care centers, or senior centers.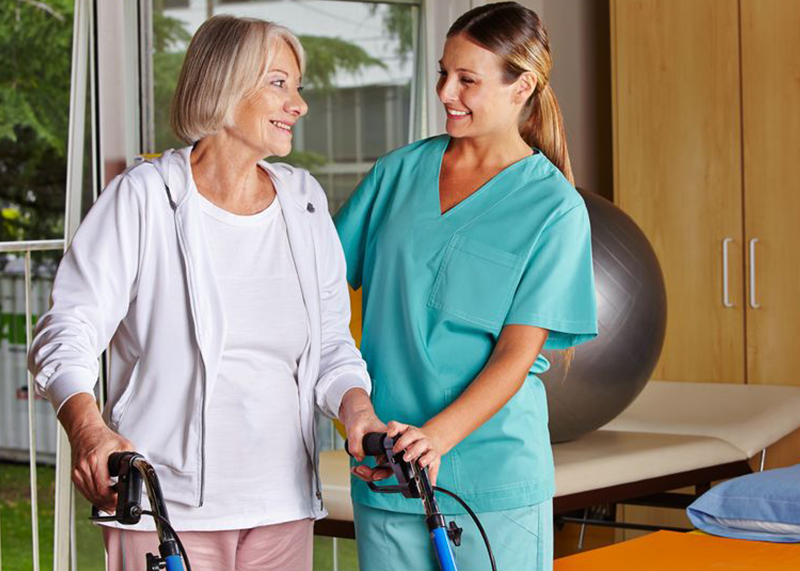 A certified nursing assistant's (CNA) main role is to provide basic care to patients, as well as assist them in daily activities they might have trouble with on their own, such as bathing. Because of the personal nature of the job, a certified nursing assistant job description must include people skills and the ability to be compassionate and enjoy helping others.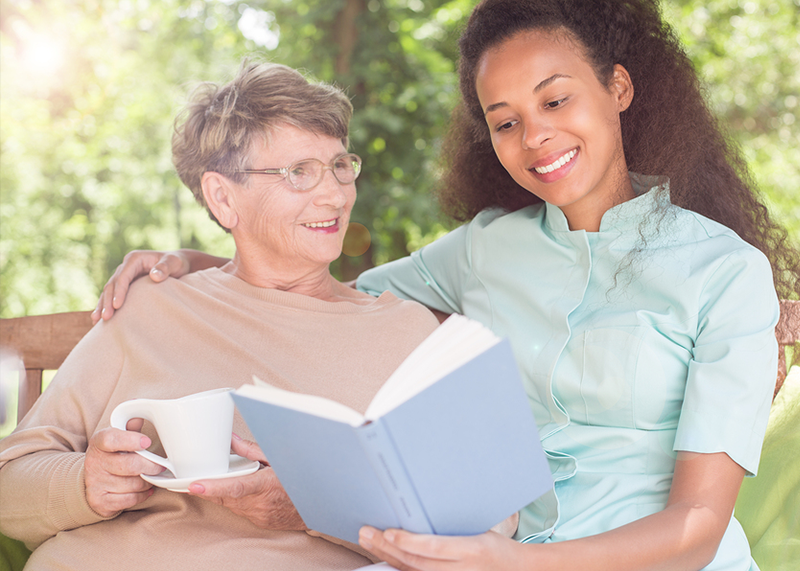 Handling basic housekeeping, such as dusting, sweeping, mopping, organizing, and laundry
Taking a genuine interest in client by listening to their needs, ensuring that their environment is clean and safe, and providing them with proper food and medication.
Driving clients to planned outings or events.
Providing emotional support for clients as they heal or cope with their conditions.