Our home care services are wide-ranged, and personally customized to meet each of our client's individual and specific needs at every age and stage of life.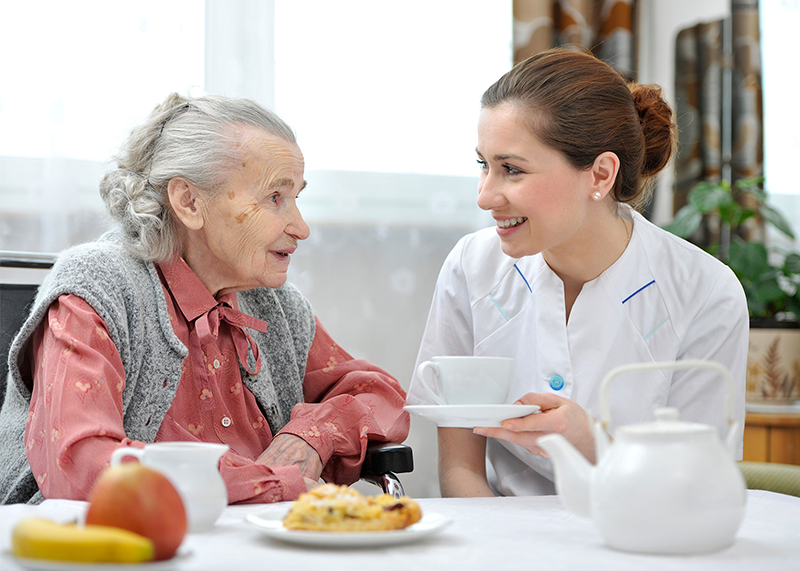 We take on the responsibility of caring for you and ensuring your health is in the best shape attainable. We are Beyond Home Care Staffing Services, serving your home care needs 24 hours a day, 7 hours a week.
Our commitment lies in the development of a partnership between the individual and professional in the delivery of care through effective use of resources and a caring, competent staff who provides services based on human need and the right of the individual.
Get to know us better as a company. We would like to earn your trust. Please contact us to set an appointment.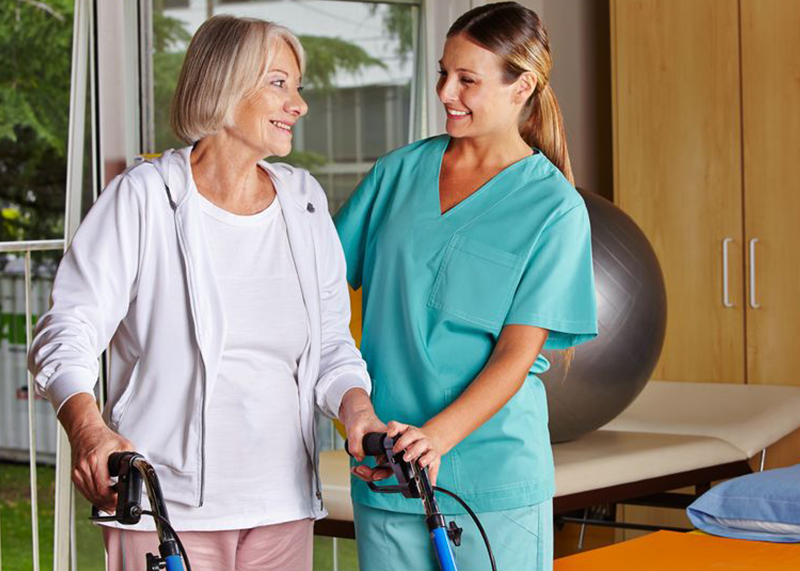 Beyond Home Care Staffing Service provides care with the utmost quality and dependability.
We take care of individuals who have Special Needs:
PERSONAL CARE ASSISTANCE
HOME HEALTH AIDE
CERTIFIED NURSE AIDE
HOMEMAKERS
COMPANION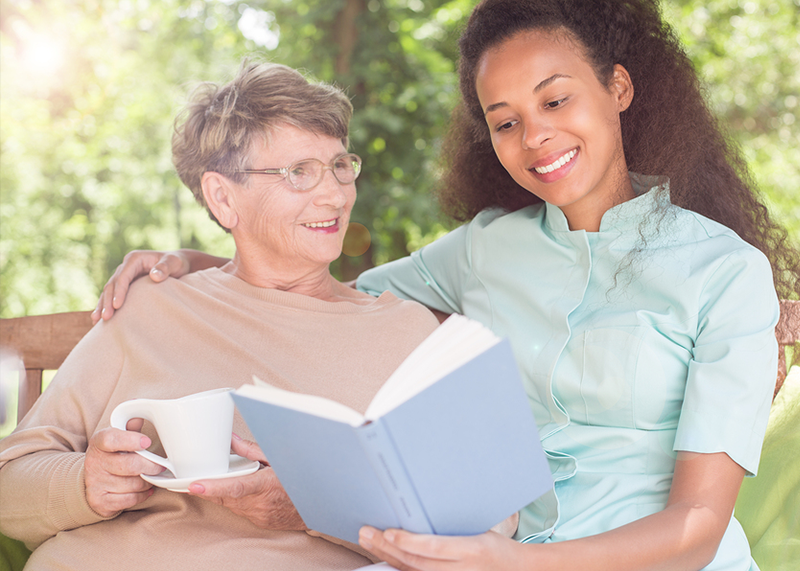 At Beyond Home Care Staffing, services are performed by excellently-trained and thoroughly screened caregivers and home health aides. We only affiliate with the most trusted home health agencies who are sources of our staffing solutions.
Our business is mainly investing in people. We invest training, we invest time and most of all we invest our trust. Consequently, you will also be investing your trust in the caregivers or home health aides who will be assigned to your case.
When you need reliable home care staffing, there's only one company that will go beyond the call of duty to meet your needs. Choose Beyond Home Care Staffing!
For more information, please call 203-789-0777.